""Our definition of 'IoT Infrastructure for the Sustainable Energy Transition' shapes our mission to drive positive change. Our experience over the past 15 years is most relevant now, as we enable our partners to accelerate the path to Net Zero."

Brendan Carroll

CEO, EpiSensor
Read on to find out more about what this statement means to us and the 6 qualities we view as critical for delivering enterprise-class IoT solutions.
Background
Over the last 15 years, we have worked closely with partners and clients from around the world and learned about the problems they face. Our mission has evolved as a result. In this article, we want to explain what "IoT Infrastructure for the Sustainable Energy Transition" means to us.
IIoT Explained
IoT encompasses a collection of technologies that enable seamless communication between interconnected devices, as well as between devices and individuals. We believe that seven key qualities are integral to the success of any IIoT device: Security, Reliability, Accuracy, Scalability, Ruggedness, Open Standards and Ease-of-Use.
When qualifying IoT technologies, ask yourself:
Security: does the system prevent unauthorised access and ensure data is encrypted from end-to-end?
Reliability: has the system been tested in a wide variety of industries over long periods of time? Can it cope with interruptions in power or communications, without losing data? Can all software and firmware be updated over-the-air, taking advantage of feature improvements and bug fixes?
Accuracy: can the data the system collects be trusted, and does it match the physical, environmental or electrical parameters being monitored?
Scalability: can the system scale gracefully to city-sized deployments? Are tools available for managing large programmes, and is the system architecture well designed and efficient?
Ruggedness: can the electrical and mechanical design of the product withstand harsh environments? Is it easy to use, intuitive and well documented, such that it can be installed and maintained by non-specialised people?
Open Standards: can you get data into and out of the system using industry-standard signals, communications protocols and data formats?
Ease of Use: Does the device offer a consumer-class experience, suitable for everyone, and not just trained experts?
We firmly believe that these seven qualities are critical in delivering enterprise-grade IoT solutions. Consequently, we utilise them as the foundation of our definition of an IoT device, specifically designed for commercial and industrial environments. In our view, if a device falls short in any or all of these qualities, it should not be considered IoT.
Infrastructure:
With any IoT application, there is a chain or 'stack' of products, communications technologies, platforms and applications that work together to deliver value. Some organisations aim to be vertically integrated, in that they develop each of the layers of the stack in-house or in a proprietary way. EpiSensor's aim is the opposite – we want to be the "plumbing" in the
background. By doing so, we empower our customers and partners to concentrate on extracting value from the data generated by our sensors and the communication networks we manage.
Sustainable Energy Transition:
Aligned with our company's core mission, we are deeply committed to accelerating the transition to sustainable energy. The fundamental premise guiding our decisions is the recognition that relying on fossil fuels is unsustainable, with potentially detrimental consequences for our planet and health. We are not opposed to fossil fuels; they have played vital roles in the advancement of technology. We simply believe that now we have a better alternative.
It's an exciting challenge to think the world could run on clean energy, without having to sacrifice the things we all like doing. Our contribution to that challenge is the IoT systems we research, design and produce, that help manage energy usage and stabilise the electricity grid, so that more renewables can be integrated.
Expanding our partner network:
As we continue to expand our partner network, we invite those who are passionate about driving positive change in the sustainable energy transition to collaborate with EpiSensor.
Learn more about how you can join us on this journey by contacting info@episensor.com or explore our solutions at www.episensor.com.
Stay up to date on LinkedIn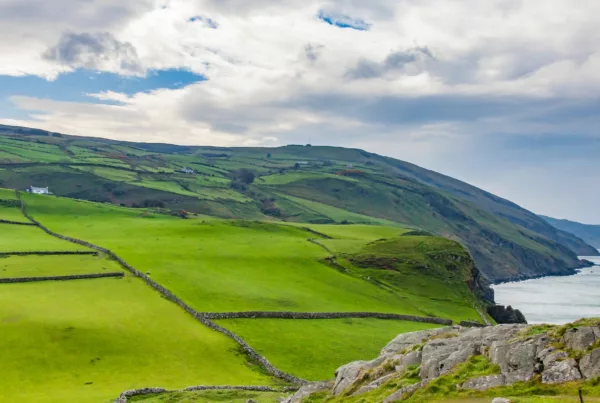 EpiSensor is proud to have submitted a response to the Department of the Environment, Climate and Communications public consultation on Ireland's Long-Term Strategy for Greenhouse Gas (GHG) Emissions Reductions, following their call to action earlier this year.  A specific aspect…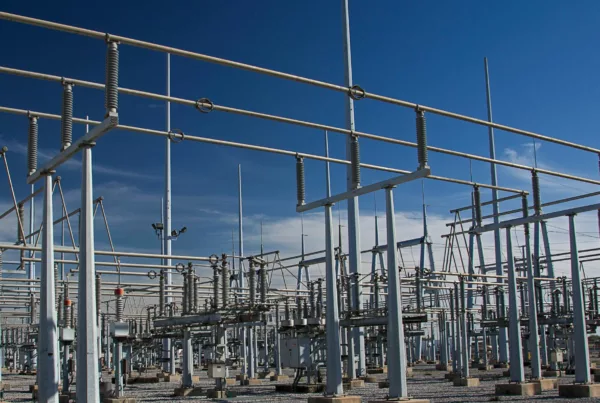 The growing global demand for energy, driven by population increases, economic growth and EV adoption, coupled with the integration of renewable energy sources, has exposed the limitations of our existing grid infrastructure. In this article, we delve into the factors…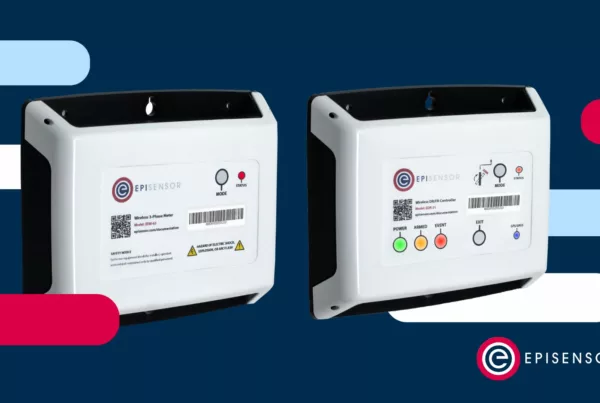 Accurate electricity metering plays a fundamental role in energy management systems. For organisations aiming to improve energy efficiency and reduce cost, even a small error in metering can have financial implications, or impact the action plan needed to produce savings.…