About EpiSensor
Our Mission is to accelerate the transition to sustainable energy.
EpiSensor provides the IoT infrastructure behind some of the world's most advanced energy services. Our technology enables electricity grids to integrate more renewables, and end customers to improve energy efficiency and reduce their costs and carbon footprint. Our platform is 10x easier to use than traditional systems, which means our partners can scale energy solutions fast.
Download company deck
Why does our work matter now?
We believe that the world needs to move to clean, sustainable energy as quickly as possible. The transition is already under way, and is gaining momentum.
A new class of energy solutions and services will be required to use resources more efficiently and a the same time integrate large amounts of renewable energy.
To scale those energy services fast, an IoT infrastructure is needed that's:
easy to deploy and maintain
produces accurate, high-quality data
uses secure, open communications standards
Today, the industry is set up to provide two of those, but not all three.
Rapid transition to 80% renewables by 2030 is underway, putting unprecedented pressure on the electricity grid because of intermittency. This problem is amplified by increasing load from data centres and electrification of transport / heat.
Europe's relationship with Russia for cheap energy has ended, resulting in sharp increases in wholesale energy prices. Energy has suddenly become such a significant overhead that the survival of many businesses will depend on how carefully they manage it.
Our Story
EpiSensor was founded in 2007 at the intersection of three new technology waves – wireless sensor networks, cloud computing, and mobile. We set out to apply this new technology stack (known now as the 'Internet of Things') to the world's energy and efficiency problems.
Since then, we've attracted a world class engineering team based in Ireland and led by an experienced management team who have grown multiple high-tech companies in the past. Growing at pace, our IoT infrastructure is relied on by market leaders worldwide.
Together, we have large scale deployments streaming data every second of every day, all over the world.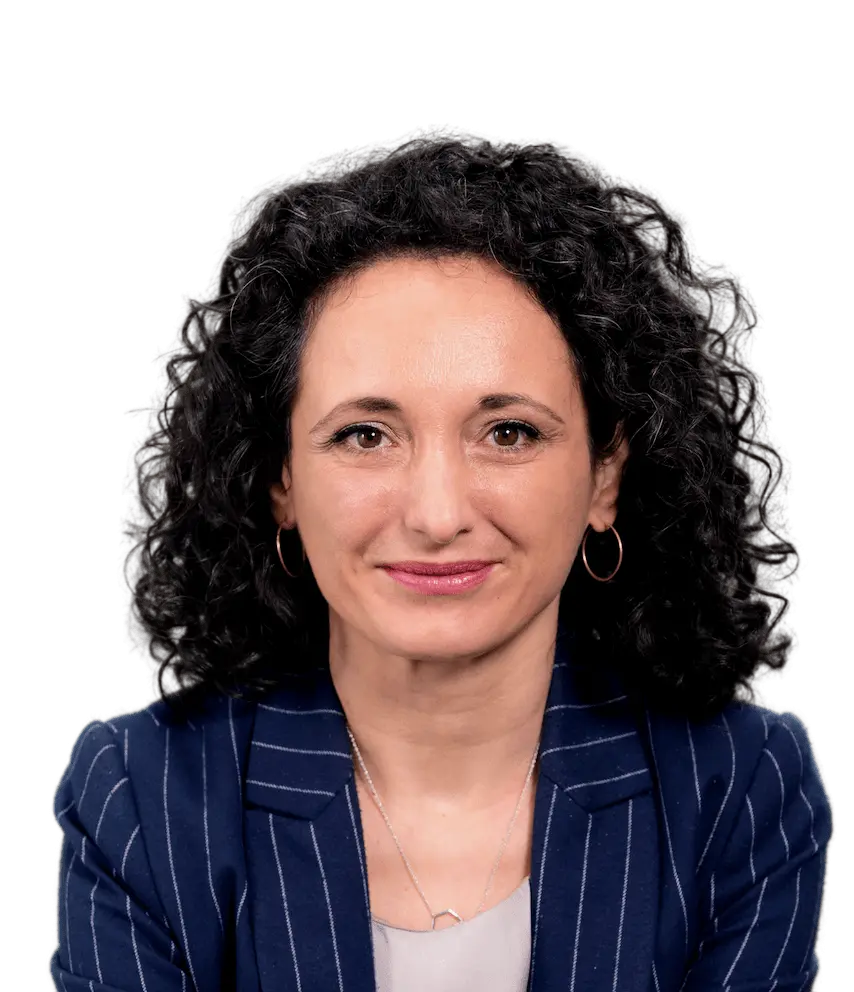 "Our mission is to accelerate the world's transition to sustainable energy and we are proud of the progress we are making every day towards achieving it. With every innovation, we get closer to a brighter, cleaner, and more sustainable future for all.

Cristina Coffey

CSO, EpiSensor
Our Culture
Our culture is the most valuable asset we have. It has kept our team together through difficult times and let us enjoy better times together. Without it, EpiSensor would not be around today.
We have five core values that we are knitting into the fabric of the work we do every day.
We treat each other, our customers, partners and suppliers with kindness. Our default position is always to look beyond a problem, to the people.
We believe in searching for the root cause behind a problem and addressing it, rather than readily reacting to the symptoms.
Support beyond the call of duty
We work together to make sure problems are solved, regardless of the complexity, size or strategic importance of the project.
We work as a friendly supportive team, inside and outside work. We use every available resource to help each other.
We are loyal to each other, the company and our mission. We work with integrity, honesty, and pride for our track record which spans many decades, projects and companies.
Cultivating a diverse, equal and inclusive workspace
At EpiSensor we aim to foster a space where everyone feels welcome and safe as part of our community.
We encourage all employees to live our core values of treating each other with kindness and supporting each other inside or outside work.
We want our workplace to be a safe space where employees can truly be themselves.
Our Community Work
We believe in giving back and supporting the communities we are part of. Over the past years we have been backing initiatives that our employees care about and are in line with our values.
Founded in 2015, the Hamburg GAA is a hurling, camogie, and Gaelic football club based in Hamburg, Germany.
Formed in 1941 the club is situated in St Mary's Park, Limerick. It caters for young & old, with teams ranging from under 9's to adults.
The 1K Project for Ukraine is a volunteer collective helping families impacted by the war in Ukraine.