IoT infrastructure for the sustainable energy transition
Deploy and scale

faster

and

easier
EpiSensor energy monitoring and demand response solutions are more flexible, robust, and affordable – even in the harshest environments on earth.
Empowering partners to build world-class energy services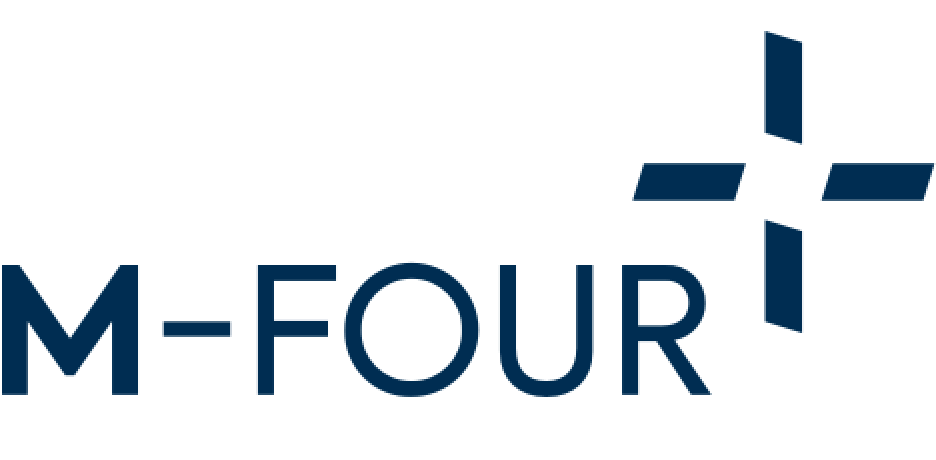 "EpiSensor's expertise and great service level help to keep up with the ever changing energy space. There is no challenge without a solution.

John Byrne, Head of Operations

Enel X UK & Ireland
"EpiSensor gives us confidence that we can scale our business and take our energy monitoring solutions worldwide.

David Robinson, Global Strategic Business Development

Capula
"We win business because no one else can keep up with EpiSensor's devices in harsh environments. They're reliable, rugged, accurate, and their batteries last months and years - while their competition need weekly replacements.

Eric Kithinji, Chief Engineer

Inteligistics
Global leaders in the sustainable energy transition
We provide wireless sensors and infrastructure, offer advice on complex installations, and customise our own components and Gateway to enable our partners to deploy faster and more easily – anywhere on earth.
Energy Monitoring infrastructure
– with zero compromise
Monitor and manage energy use across commercial and industrial sites. Make informed decisions that improve efficiency and reduce carbon footprints. Our partners win projects in harsh environments where performance and security are crucial – because no one else can match our capabilities or ease-of-use.
"EpiSensor's scalability and ability to add new features gives us more options whenever we explore and design solutions to roll out for our customers.

David Warren, Data Acquisition Engineer

Cool Planet
"EpiSensor's products are install-and-forget. We can install, commission, and visualise data for a customer within a day - and their system is so resilient and robust that we've almost eliminated site revisits.

David Robinson, Global Strategic Business Development

Capula
"Weekly field configuration can require a lot of logistics as your customer base grows. EpiSensor's API-enabled gateway communication helps us interface seamlessly and securely with each gateway - without the need for network access.

Eric Kithinji, Chief Engineer

Inteligistics
Accurate. Secure. Scalable.
Demand Response Infrastructure
that's trusted by leading aggregators
Deploy distributed demand response systems that enable aggregators to support the grid in real-time and increase the adoption of renewable energy. EpiSensor has designed the world's most advanced hardware and software platform for demand response. Now you can join the dots between energy supply and demand with confidence.
"EpiSensor's partnership has played an important role in our ability to win and deliver projects for customers of all sizes and industries around the world, including first-of-kind projects with big multinational brands in the most innovative markets.

John Byrne, Head of Operations

Enel X UK & Ireland
Why EpiSensor
IoT infrastructure designed to move fast
EpiSensor infrastructure is unique. It's an accurate, affordable, secure and open architecture – that's also easy to use.
Traditional providers offer solutions that might be accurate and reliable – but they're typically closed, expensive, and difficult to maintain. Consumer products are easy to use – but they're inaccurate and unsuitable for industrial and commercial environments.
Find out more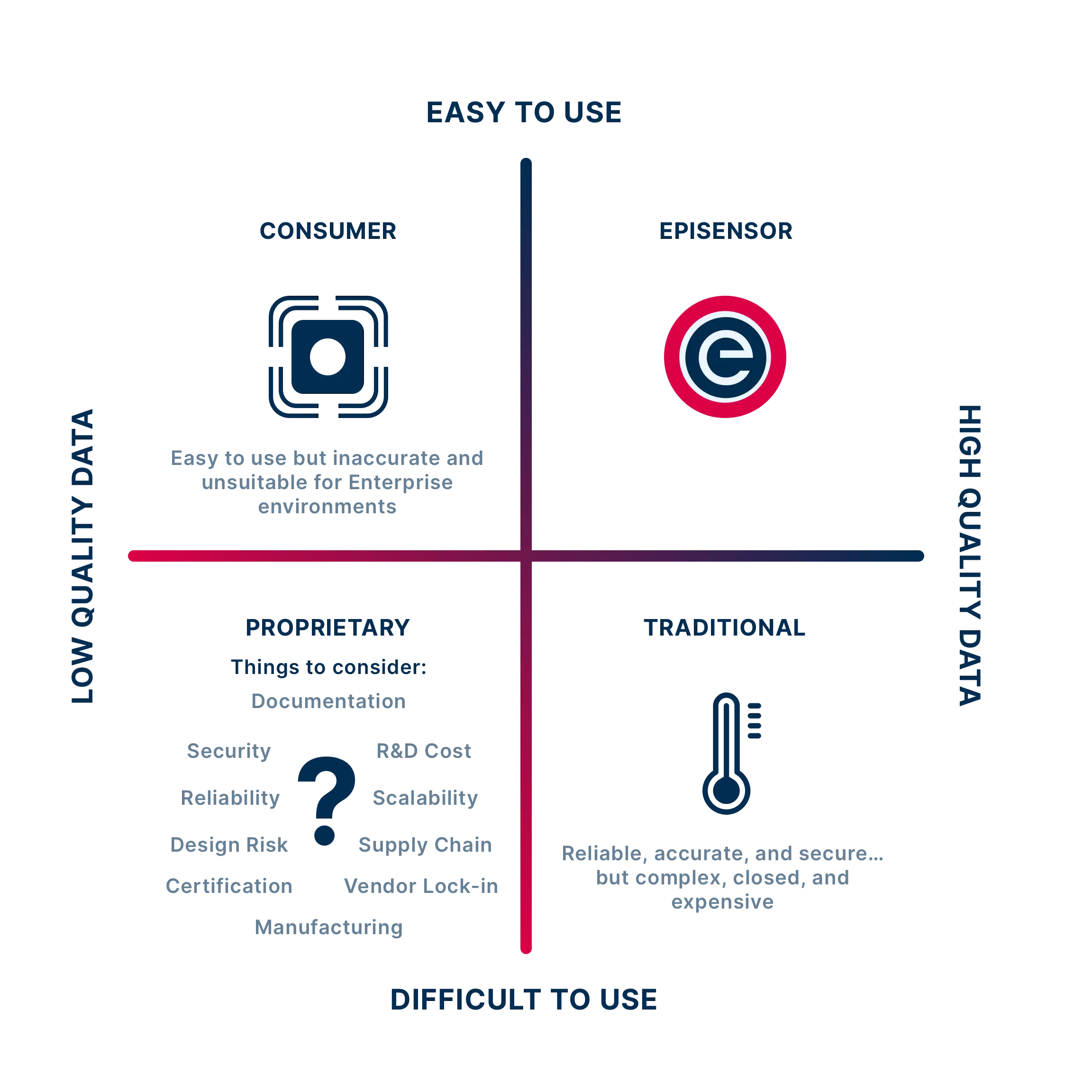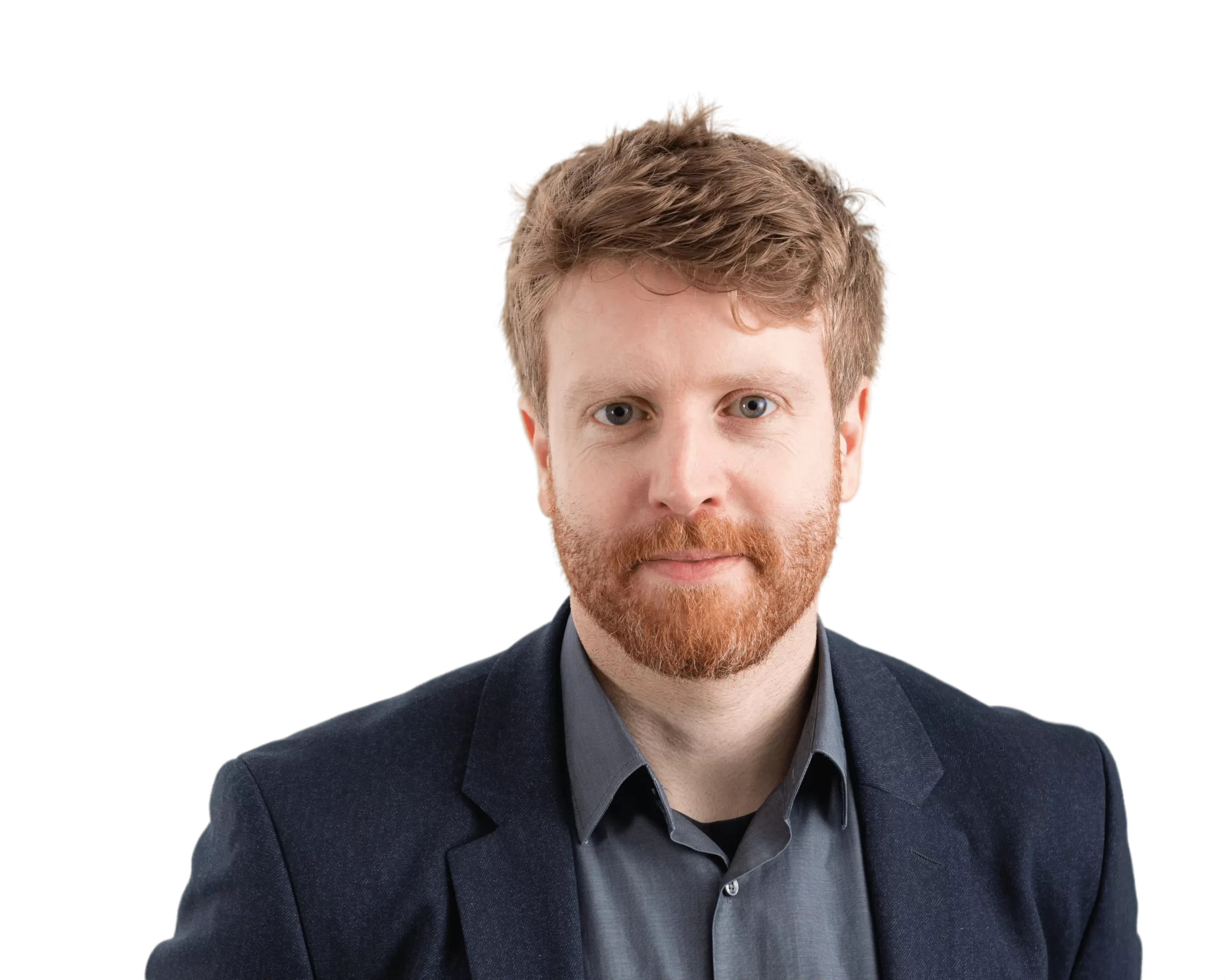 "Our mission is to help accelerate the transition to sustainable energy. We started 15 years ago with sensors for energy management - and now we've developed cutting-edge technologies for demand response. I'm excited by what we'll get to design next.

Brendan Carroll, CEO

EpiSensor
Industrial IoT infrastructure that works for your business
ESCOs
can deliver projects faster and scale more efficiently
Energy services companies can deliver cost-effective projects that maximise customer satisfaction and minimise site revisits – thanks to our IoT infrastructure.
System Integrators
can simplify installation and deploy faster
Our flexible and responsive IoT infrastructure can be deployed faster and more affordably – which can boost revenue for systems integrators.
SaaS platforms
can rely on our easy to integrate systems
Our technology will integrate effortlessly with your platform – providing reliable sensor data and full control via comprehensive APIs
Distributors
can reduce their customer support burden
Our energy monitoring systems are easy to deploy, train and offer guidance on – so distributors can reduce their support requests and drive more sales.
Resellers
can offer an affordable system that's easy to use
Our components form an affordable energy monitoring system with an open architecture that's easy for customers to install and maintain.
Components that give you unprecedented control
Edge
Easy-to-use visual programming for IoT Gateways. Gather data from legacy systems, build custom integrations to 3rd party cloud platforms, translate sensor data formats and monitor system health remotely!
Core
Enterprise-class device management for EpiSensor hardware and IoT Gateways. Monitor and control all of your IoT devices securely and remotely, behind customer firewalls and NAT.
Hardware
Battle-hardened wireless sensor hardware for Energy Monitoring, Demand Response, Frequency Response, Industrial Communications Protocols (Modbus, M-Bus), Digital & Analogue Signals, Temperature, Humidity and Air Quality.
Gateway
A powerful, rugged and secure embedded computer with an IoT app store and many wired and wireless communications interfaces: ZigBee, Wi-Fi, Bluetooth, 4G Cellular, LoRa, GPS, CANbus, RS-485
Navigate to our help desk
Talk to one of our specialists about your specific requirements.