Edge
Easy-to-use visual programming for the EpiSensor Gateway. Gather data from legacy systems, build custom integrations to 3rd party cloud platforms, translate sensor data formats and monitor system health remotely!
Automate anything with a comprehensive HTTP API
Modbus TCP, BACnet & OPC-UA support for on-site integrations
Full compatibility with Node-RED nodes & flows
Pre-built flow templates for cloud integration via MQTT(S) & HTTP(S)
Introducing EpiSensor Edge
The easy-to-use visual programming solution for the Gateway. With EpiSensor Edge, you can gather data from legacy systems, build custom integrations with 3rd party cloud platforms, and translate sensor data formats with ease.
Build custom integrations to 3rd party cloud platforms
EpiSensor Edge gives you the tools and APIs for creating custom integrations with third-party cloud platforms. This allows you to connect the Gateway to cloud services such as Amazon Web Services, Microsoft Azure, or Google Cloud Platform, and exchange data and functionality with those platforms.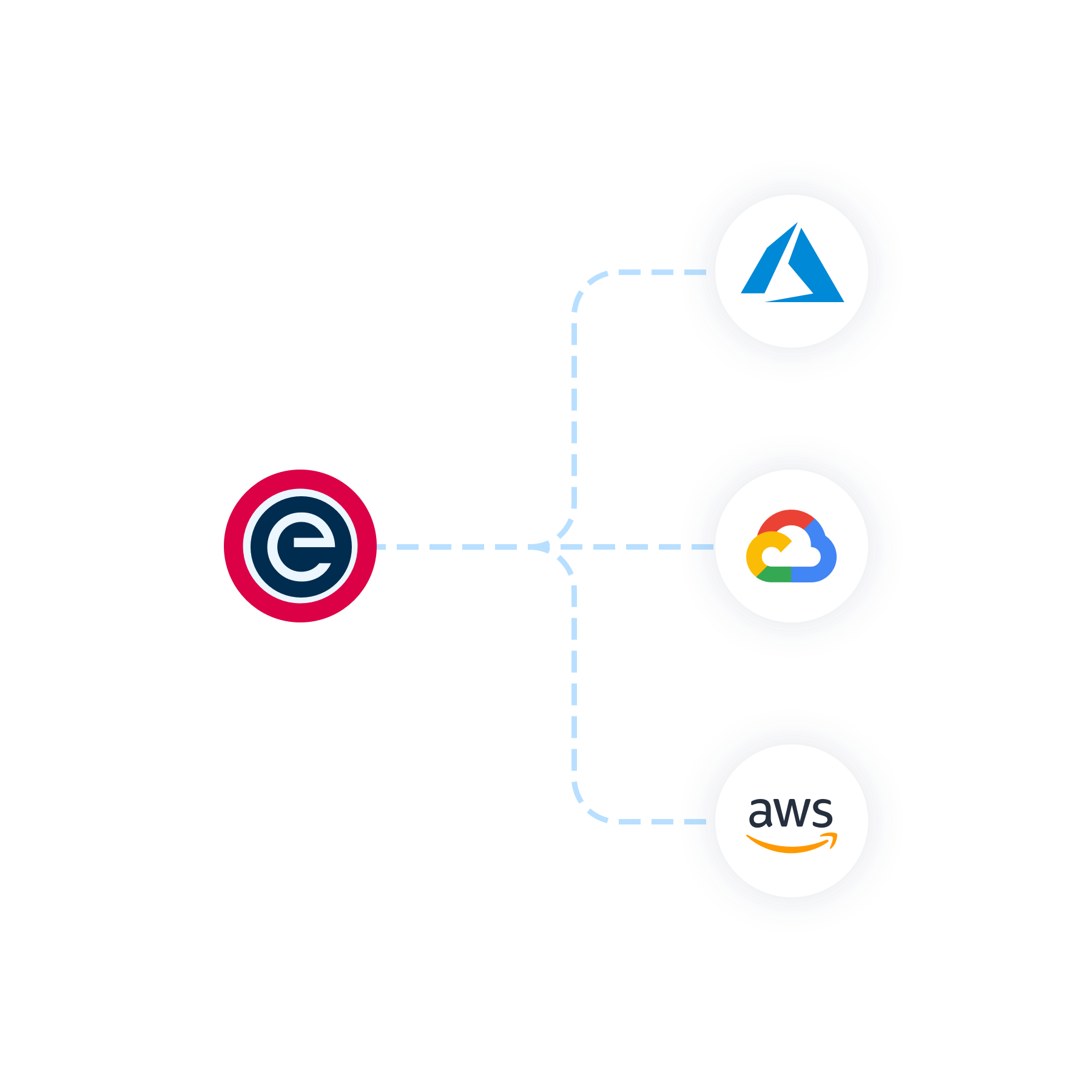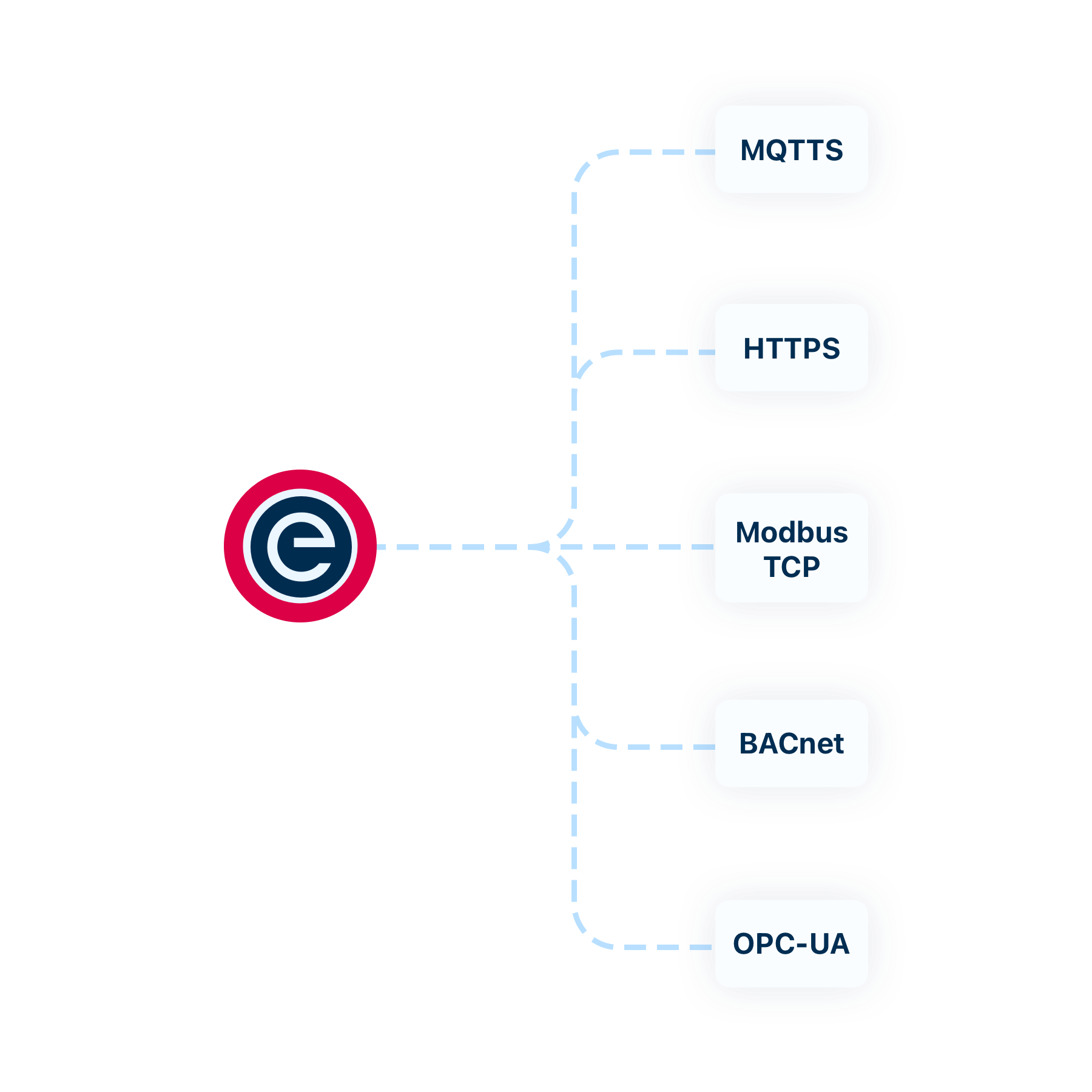 Translate sensor data formats
In addition to its support for popular protocols like MQTTS and HTTPS, EpiSensor Edge also offers on-site integration capabilities with Modbus TCP, BACnet, and OPC-UA. You can connect to, and collect data from a wide range of legacy sensors and systems, integrate them with newer IoT technologies and manage them all from a single, intuitive interface. 
Monitor system health remotely
EpiSensor Edge provides tools and features for remotely monitoring the health and status of the Gateway and connected systems. This allows users to check the status of their systems, and receive alerts if any issues or problems are detected.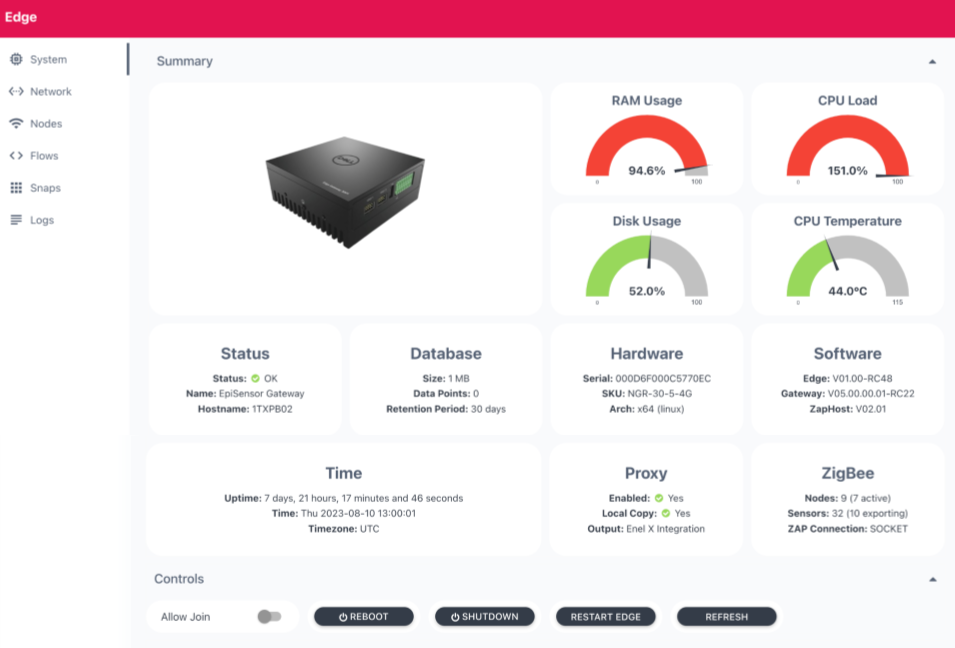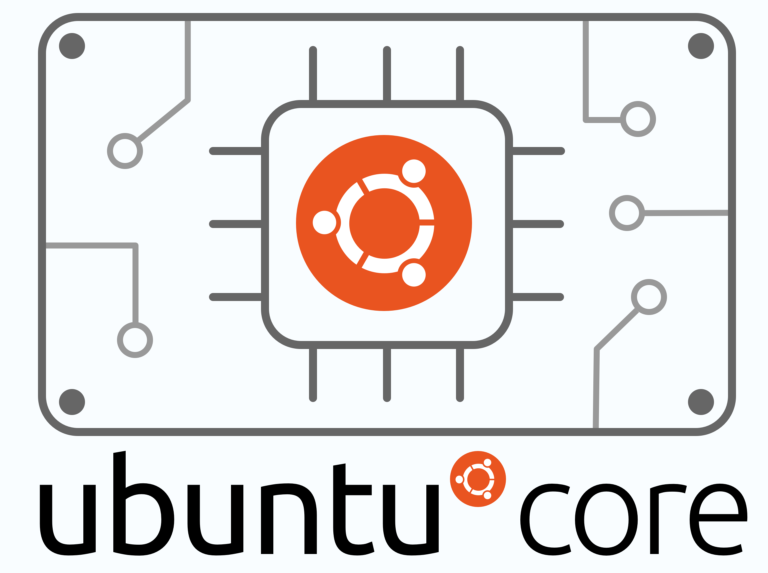 Secure by Design
Edge runs as a .snap on Ubuntu Core – a secure, minimal, containerised operating system for IoT devices from Canonical – so it will only ever have access to the specific resources and peripherals it needs, increasing security.
Why Wait?
Preview EpiSensor Edge today and experience the power of visual programming for your IoT Gateways.