Accelerate Green is an equity-free accelerator programme in Ireland, led by Bord Na Mona and Resolve Partners, dedicated to scaling companies leading the response to climate action and sustainability, by developing products and services based on green innovation. 
On 1 June, at the closure event for the 2023 programme, entitled 'Ireland's Green Future', our CEO, Brendan Carroll, had the honour of co-presenting a compelling case study showcasing the remarkable collaboration between Enel X, the world's leading Demand Response provider, technology giant Microsoft, and EpiSensor. As EpiSensor is a previous participant in the Accelerate Green programme, Brendan was delighted to return for 2023 and share the success of the Microsoft, Enel X, case study with this years' participants. 
Katie McArdle, Senior Programmer, Microsoft, started by explaining the ambitious renewable energy targets set by Microsoft and the challenges presented by renewable energy sources to grid operators (intermittence, grid imbalances). Through this collaboration, Microsoft became part of the solution to this challenge. As a result of this programme, Microsoft data centre batteries (typically used in case of emergency to support the data centre's Uninterrupted Power Supply or UPS) are now used to respond quickly to the grid, supporting the frequency of the electricity system in a cost-effective, sustainable way, reducing the need for relying on 'spinning reserves'. 
Brendan Carroll followed by explaining that this is a positive example of utilising assets, in this case data centre lithium-ion batteries, to support grid stabilisation. This type of programme demands a new type of communications infrastructure that connects these assets and enables them to be 'on call' for the grid. Brendan explained that EpiSensor's role is to design the advanced IoT infrastructure required to support this new grid economy and enable grid operators to prioritise renewable energy sources confidently. 
In this programme, EpiSensor infrastructure allowed Enel X (Microsoft's Demand Response partner) to implement a dynamic frequency response solution where the reliance on the UPS rises and falls automatically in line with the grid frequency. This solution relies on highly accurate time synchronisation, made possible by EpiSensor IoT infrastructure.
This collaboration demonstrated how harnessing the power of IoT technology and innovation drives solutions that not only align with climate action goals, but allow companies like Microsoft to be part of the sustainable energy transition on a greater scale. Described by Microsoft as a "Blueprint for the World" in their company news article, we anticipate further expansion of this programme to other locations. 
We look forward to building upon the momentum gained from this event and continuing to forge meaningful partnerships that propel us towards a greener and more sustainable future in energy. 
You can read more about the Accelerate Green Programme here: https://accelerategreen.ie/
Full case study details: https://episensor.com/case-studies/enel-x-microsoft/
Have a similar project in mind? Get in touch with our experts here to find out more about EpiSensor's Demand Response solutions. 
Stay up to date on LinkedIn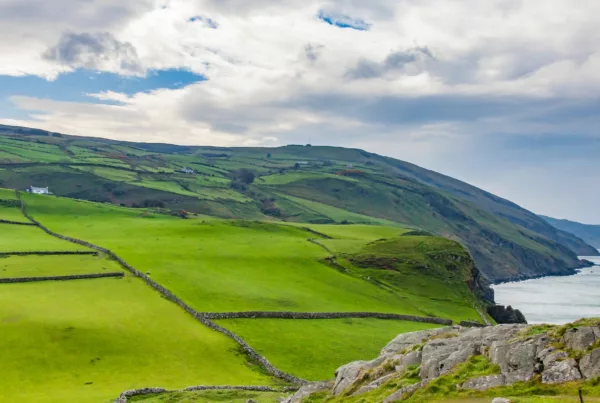 EpiSensor is proud to have submitted a response to the Department of the Environment, Climate and Communications public consultation on Ireland's Long-Term Strategy for Greenhouse Gas (GHG) Emissions Reductions, following their call to action earlier this year.  A specific aspect…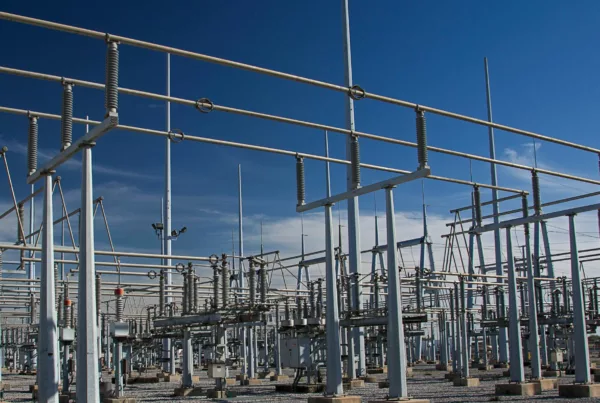 The growing global demand for energy, driven by population increases, economic growth and EV adoption, coupled with the integration of renewable energy sources, has exposed the limitations of our existing grid infrastructure. In this article, we delve into the factors…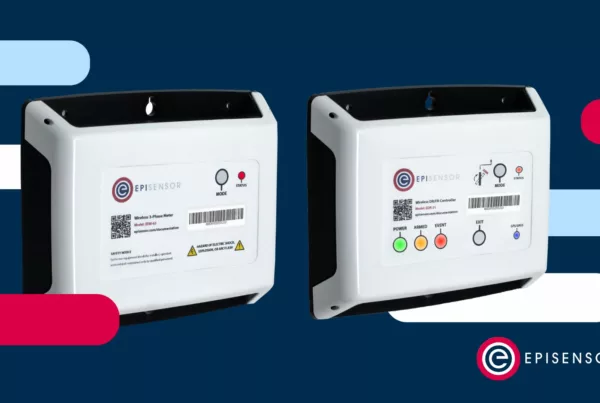 Accurate electricity metering plays a fundamental role in energy management systems. For organisations aiming to improve energy efficiency and reduce cost, even a small error in metering can have financial implications, or impact the action plan needed to produce savings.…