Ireland's first Hardware Hackathon, which took place in Dublin City University's Innovation Campus, has been won by Pharmalytics using EpiSensor's Internet of Things platform.
The Pharmalytics team developed a connected fridge for pharmacies that can send an alert if the temperature of stored medication rises above a safe limit.
The product also makes it easier for store owners to comply with regulatory requirements, automating the process of recording temperatures for vaccines that require cold storage.
We found from speaking to pharmacists that a real problem exists. Keeping paper-based logs of temperature in a fridge where drugs or vaccines are stored can increase overhead, lead to compliance issues, and potentially impact on patient health." said Tracy Keogh, whose presentation impressed an experienced panel of judges at the Hackathon.
"If the power supply to a refrigerator fails over a weekend or holiday period, the temperature inside the fridge can rise and reduce the potency of stored vaccines. This problem could be invisible to pharmacy owner, especially if power to the fridge is restored before the store opens again."
The Pharmalytics team prototyped a battery-powered "smart mat" during the Hardware Hackathon, which can log temperature readings even when the power supply to a building fails.
"There is a hardware and prototyping renaissance taking place in Ireland" commented Liam Casey, founder of PCH International, who sponsored the event. "We were genuinely amazed and excited by the level of creativity, passion and drive we saw from participants over the weekend."
The Pharmalytics team utilised EpiSensor's Internet of Things platform to collect live temperature data from a fridge on the DCU campus, which was sent to the cloud so notifications could be raised if a temperature exceeded a safe limit.
ABOUT the HARDWARE HACKATHON
Dublin's Hardware Hackathon is an informal gathering of makers, entrepreneurs, designers, engineers, creators, innovators and developers from across Ireland, who work together for a weekend to turn ideas into prototypes, and pitch to industry experts.
ABOUT EPISENSOR
EpiSensor is one of the world's leading suppliers of easy to deploy, secure and reliable wireless sensors. Our Internet of Things platform is trusted by some of the world's largest and most secure organisations. EpiSensor has lowered costs and reduced environmental impact for Fortune 500 customers in Europe, Australia, Asia, and North America.
Stay up to date on LinkedIn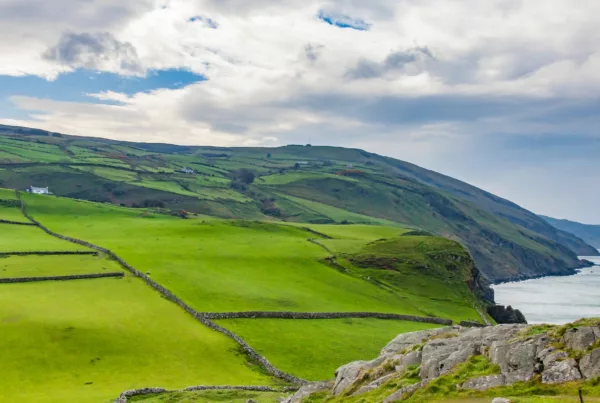 EpiSensor is proud to have submitted a response to the Department of the Environment, Climate and Communications public consultation on Ireland's Long-Term Strategy for Greenhouse Gas (GHG) Emissions Reductions, following their call to action earlier this year.  A specific aspect…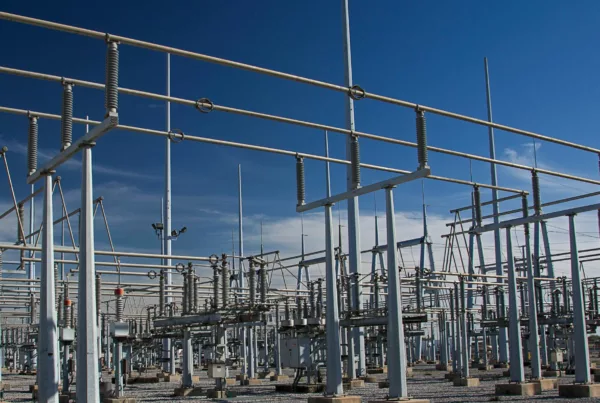 The growing global demand for energy, driven by population increases, economic growth and EV adoption, coupled with the integration of renewable energy sources, has exposed the limitations of our existing grid infrastructure. In this article, we delve into the factors…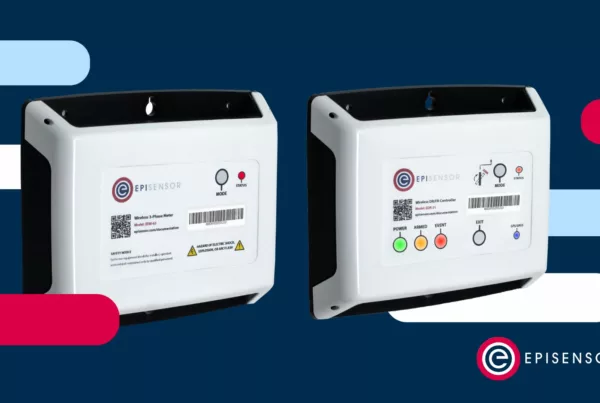 Accurate electricity metering plays a fundamental role in energy management systems. For organisations aiming to improve energy efficiency and reduce cost, even a small error in metering can have financial implications, or impact the action plan needed to produce savings.…