This week we sat down with Cristina Coffey, Chief Strategy Officer at EpiSensor to chat about her role at EpiSensor and why she chose to join the sustainable energy revolution. 
Please share a short overview of your role at EpiSensor
I joined EpiSensor in March 2023 as Chief Strategy Officer. Having known Brendan Carroll, CEO, for some time, I understood the macro environment was driving significant demand for EpiSensor's IoT infrastructure and the business was growing rapidly. It was a great time to get involved and lend my experience of previously leading businesses from start-up to commercial scale. 
My role at EpiSensor centres around deriving and driving our strategy for growth. EpiSensor already exports to over 20 countries worldwide, however, our ambitions span much further. On any given day, I can be working on formalising the company's strategic-planning processes, overseeing communications, defining roles and the future team structure and forging new working relationships and synergies across the organisation and beyond. 
What's the most interesting part of working in this sector?
The most exciting aspect of working in this space is its continual transformation. Witnessing firsthand how cutting-edge technologies are shaping advancements in grid stability, energy adaptability, and efficiency is just incredible. Being part of such an innovative company like EpiSensor puts us at the cutting edge of these technological evolutions, bringing us a step closer to a more sustainable future every single day. 
What do you enjoy most about working at EpiSensor?
The team! Working with exceptionally talented people who always strive for excellence, pushes me to always play at the top of my game and stretches me to constantly learn. No problem is too big for them. Where partners approach us with challenging settings, I know the team will go above and beyond to research and provide the best solution. This teamwork is what made me want to join EpiSensor! We also have a very linear structure, which I enjoy. Everyone from the CEO to the technicians works together toward the same end goal. 
What does the future look like for EpiSensor?
As the Chief Strategy Officer, when I think about the future of EpiSensor, I envision several key areas of growth and innovation. 
Firstly, our aim is to be a global leader in industrial IoT technology. We're already paving the way with our robust and scalable solutions, but we aim to further build our capabilities to ensure we remain at the forefront of technological advancements. This involves strategic collaborations and partnerships with leading technology firms, and continued investment in R&D.
Secondly, our focus will be on our partners, ensuring they have the best solutions to meet their evolving needs. Our objective is to create a seamless user experience that can deliver valuable insights to improve operational efficiencies and productivity. 
Thirdly, sustainability will be a core focus. Our solutions aim to improve business performance, reduce energy costs and contribute to a more sustainable future. We're aligning our products with global sustainability goals, helping industries to tangibly reduce their environmental impact and achieve their Net Zero sustainability targets. 
Moreover, we're aware that the world of industrial IoT is evolving rapidly, and so we will keep our finger on the pulse of the market and industry trends, making necessary shifts and adjustments to our strategy to stay ahead of the curve.
To summarise, the future of EpiSensor is defined by continued innovation, partner-focused solutions, a commitment to sustainability, and an adaptive strategy that responds to the ever-changing industrial IoT landscape. 
When you are not driving the transition to sustainable energy, where would we find you?
With my family, hiking a mountain or swimming. Over the summer we enjoy some time out in my hometown of Sibiu in Romania. The architecture and scenery is breathtaking. I often share images as my background on video calls as I am trying to get more people to visit Romania and enjoy its beauty!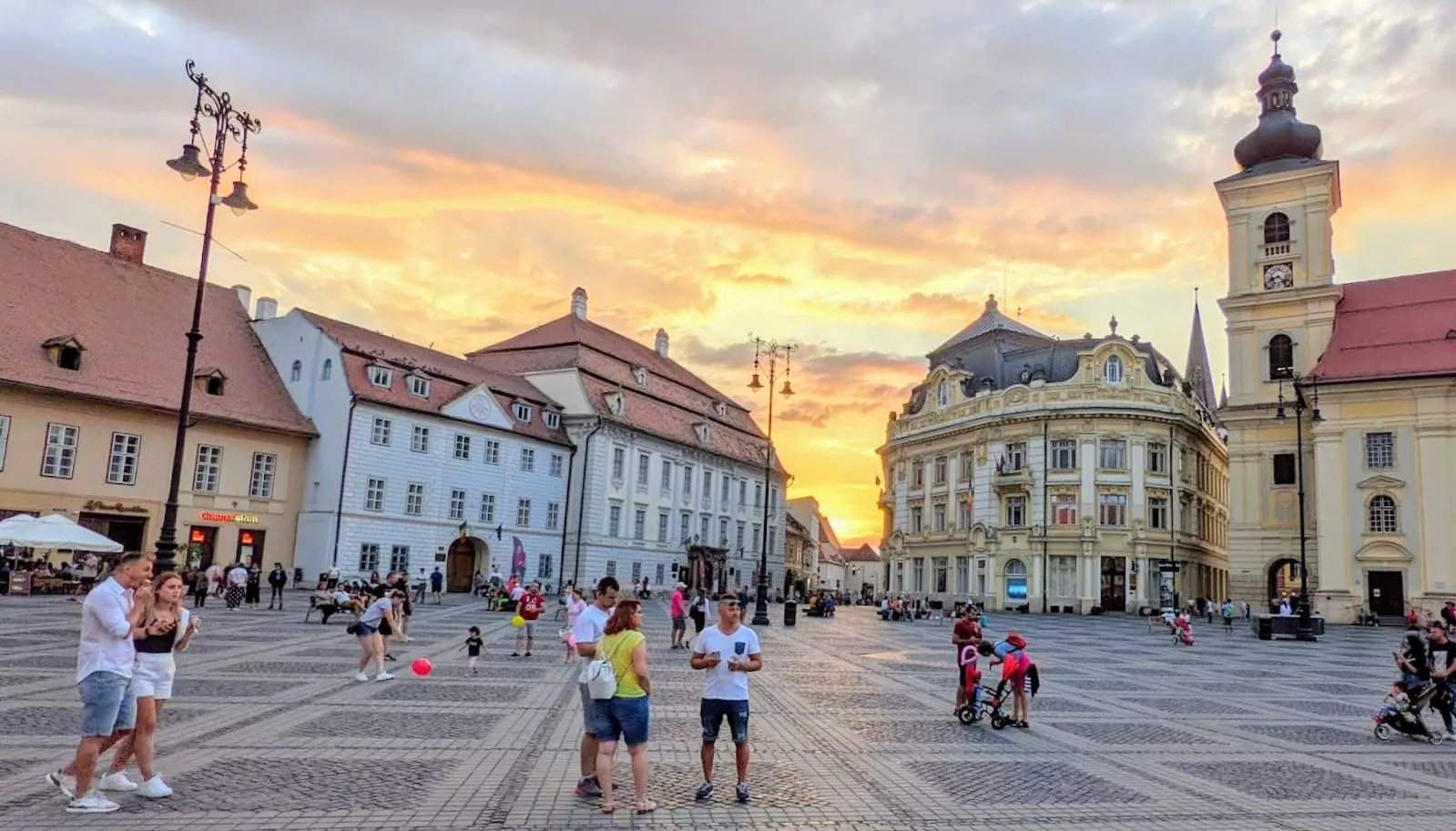 Stay up to date on LinkedIn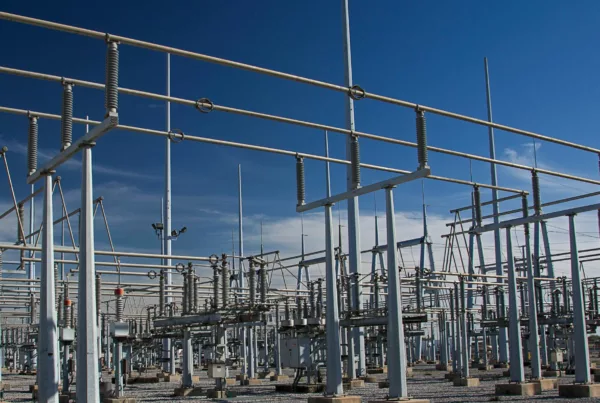 The growing global demand for energy, driven by population increases, economic growth and EV adoption, coupled with the integration of renewable energy sources, has exposed the limitations of our existing grid infrastructure. In this article, we delve into the factors…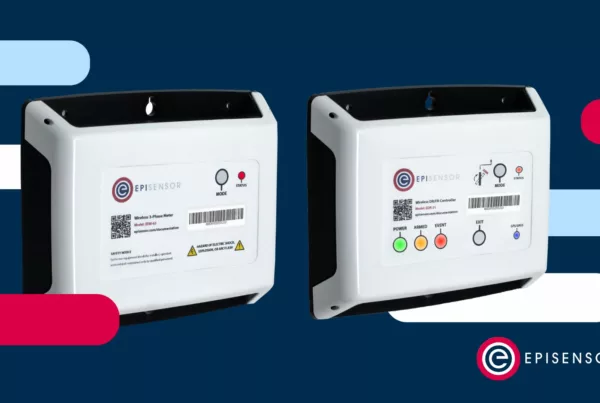 Accurate electricity metering plays a fundamental role in energy management systems. For organisations aiming to improve energy efficiency and reduce cost, even a small error in metering can have financial implications, or impact the action plan needed to produce savings.…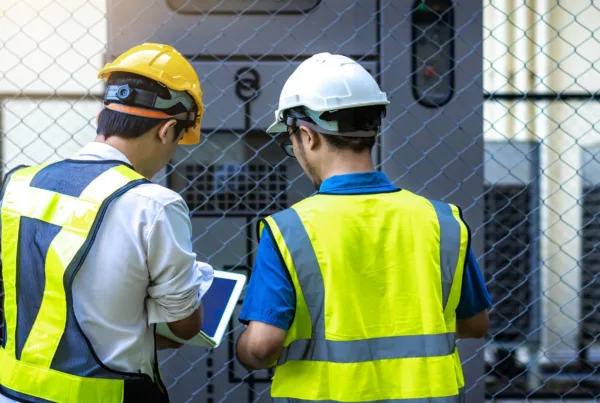 How ISO 50001 adoption could transform global carbon levels by 2030 and what firms offering ISO 50001 compliance need to consider to be ready for predicted increases in demand Pending ESG reporting obligations stipulated by CSRD (Corporate Sustainability Reporting Directive)…