To learn how our new ISO50001-enabled EpiSensor Wireless Energy Monitoring System lets you take control of your energy costs, stop by our stand. To book a meeting with us, contact sales at sales@episensor.com.
ISO50001 Ireland is an industry conference which will bring together approximately 120 senior management from Irish Business who are considering the transition to this International energy standard, but have yet to make the journey. The theme/profile of this event is simply to create an exchange of information between organisations who are about to make the transition to ISO50001 and companies who have already made the transition.
ISO 50001:2011 is the International Standard for Energy Management, released in June 2011 that replaces the British and European Standard BS EN 16001:2009. It provides the most robust framework for optimizing energy efficiency in public and private sector organisations. Certification to this standard defines an organisations commitment to continual improvement in energy management. Implementation will enable an organisation to lead by example within their respective industries and ensure related legislative and regulatory requirements are met.
Opening Hours:
Wednesday 24th April, 09.00 – 17.00
Getting There
Aviva Stadium is located in the leafy suburb of Dublin, Ballsbridge, just over one mile from St Stephen's Green.
Link to Aviva Stadium transport guide
Accommodation
We recommend the following hotels which are located close to the event:
Herbert Park Hotel (www.herbertparkhotel.ie)
Bewleys Hotel (www.bewleyshotels.com)
D4 Hotels (www.d4hotels.com)
More Information
Stay up to date on LinkedIn
Dublin, Monday 20th November — EpiSensor, a leading innovator in IoT infrastructure for the sustainable energy transition, proudly announces a win at the prestigious Technology Ireland Industry Awards, in association with IBEC, securing the highly-coveted "Technology Innovation of the Year…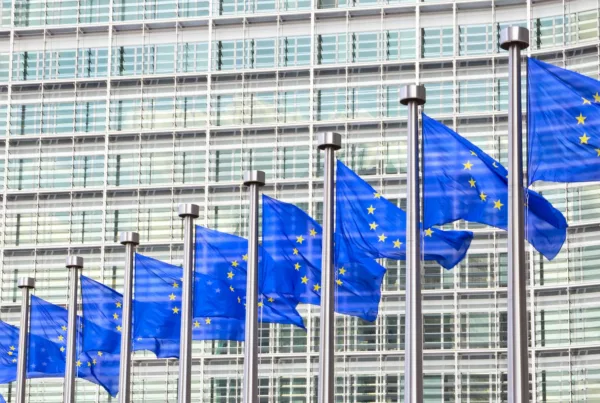 Efforts to achieve a more sustainable future have intensified significantly within the European Union with the adoption of the revised Energy Efficiency Directive on 10 October 2023. EU Member States now have a two-year window in which to transpose various…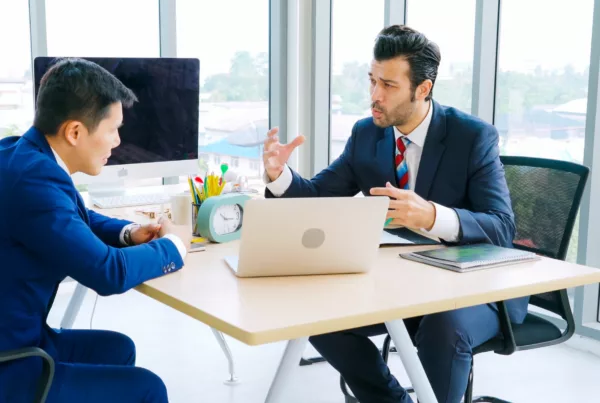 As you embark on the journey to choosing the best energy monitoring IoT provider for your business, it's essential to ask the right questions to ensure you make an informed decision. Here are eight crucial questions that you should consider…