Limerick, Ireland – July 3, 2012 EpiSensor, a leading provider of enterprise-class wireless energy monitoring systems, has been awarded the SmartBay Innovator Award by Intel, in recognition of the company's contribution to clean-tech innovation and research.
"EpiSensor's wireless energy monitoring technology is helping to drive energy efficiency improvements in some of the world's largest companies," says David Boundy, Director, SAP, Intel Co Laboratory.  "The challenge of industrial and commercial energy management is an area of intense interest for Intel and we are looking forward to continuing our work with EpiSensor technology.
"We're pleased our pioneering wireless energy monitoring technology has been recognized by Intel for its contribution to clean-tech innovation," says Gary Carroll, CEO of EpiSensor.  "We respect the work Intel is doing in this area, and look forward to collaborating even more closely in the future."
Intel announced the award following the Inaugural SmartOcean Innovation Exchange, as part of the SmartOcean Conference.  The Innovation Exchange event was designed to profile new technologies that address global market opportunities in the marine and clean-tech sectors.  Sponsored by SmartBay Ireland Ltd, the event was hosted at the Ocean Wealth Pavilion of the Volvo-Global Business Village in Galway, Ireland.
About EpiSensor
EpiSensor is a leading provider of wireless energy monitoring systems that uniquely combine reliability, ruggedness, and interoperability to systematically improve energy performance, lower energy costs, and reduce environmental impact.
While meeting the harsh demands of industrial environments, the company's integrated enterprise-class monitoring systems are flexible, scalable and easy to install and maintain. A series of feature-rich wireless sensors provide visibility of electricity, oil, gas, water, temperature and humidity. Innovative gateways, which interface with virtually any enterprise-level software system, simplify system management and provide instant access to data for immediate improvements to energy performance.
Based in Ireland, EpiSensor has lowered energy costs for Fortune 500 customers in Europe, Australia, Asia, and North America.
To learn how EpiSensor wireless monitoring systems can lower you energy costs, visit www.episensor.com.
Stay up to date on LinkedIn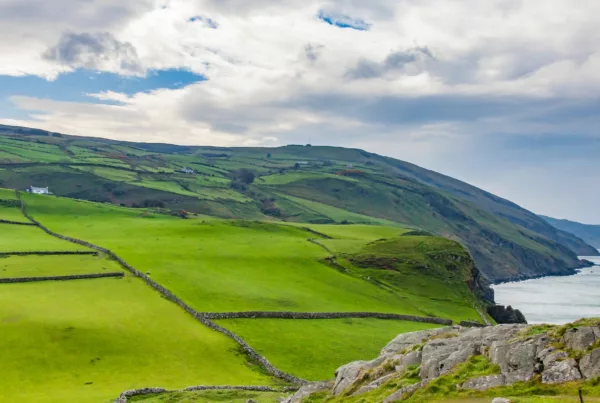 EpiSensor is proud to have submitted a response to the Department of the Environment, Climate and Communications public consultation on Ireland's Long-Term Strategy for Greenhouse Gas (GHG) Emissions Reductions, following their call to action earlier this year.  A specific aspect…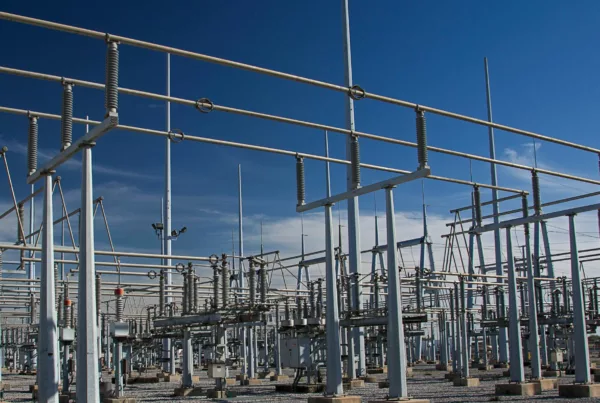 The growing global demand for energy, driven by population increases, economic growth and EV adoption, coupled with the integration of renewable energy sources, has exposed the limitations of our existing grid infrastructure. In this article, we delve into the factors…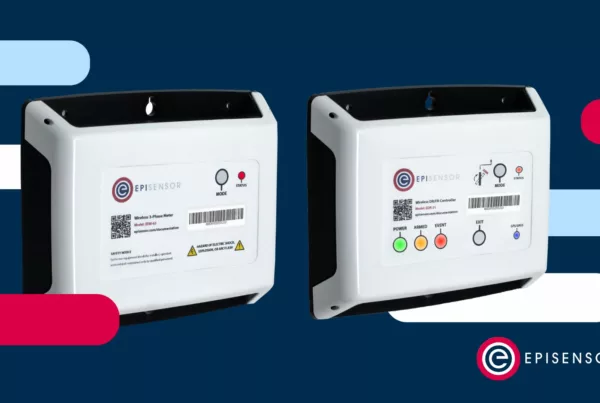 Accurate electricity metering plays a fundamental role in energy management systems. For organisations aiming to improve energy efficiency and reduce cost, even a small error in metering can have financial implications, or impact the action plan needed to produce savings.…