Overview
As the world continues to reduce reliance on fossil fuels, the need to extend both production and consumption of renewable energy sources increases. Positively, we have the technologies now to produce renewables, particularly wind and solar, and in some cases production is ahead of predicted levels, however the switchover is tricky, because by their nature, renewables are intermittent. The solution will be lots of storage, better energy management, and a mix of new technologies to improve communications and connectivity between the demand side and the supply side, so that when energy is abundant, consumers (large and small) can make use of it – and in times when the grid is under pressure, they can adapt and reduce their demand. This is sometimes referred to as 'flexibility' or demand response, and Energy Services Companies (ESCO's) are playing a key role in developing the products and services to enable these programmes.
UK and Ireland company, SSE, was one of the most recent entities to declare their intended large-scale spend on the energy transition. They have announced they plan to invest up to 40 BN in low carbon energy infrastructure across the decade to 2031/321. Focusing on Ireland, the home of EpiSensor, we have seen similar investments and intentions from other market leaders.  The drive towards sustainable energy will undoubtedly require this kind of large-scale investment, however it will also demand creativity, innovation and cutting-edge technology to deliver a comprehensive energy strategy that maximises the value of renewables whilst retaining flexibility. As noted by SSE, the aim is to deliver: "cleaner, more secure and more affordable energy", but also, crucially "flexible power sources to back it up when the wind isn't blowing and the sun isn't shining."
Unlocking the potential of Demand Response
There is no silver bullet that will deliver what the world needs to accelerate the transition to sustainable energy, however we know from early-adopters that demand response can tangibly contribute to a more sustainable future. In the International Energy Agency's Technology Deep Dive on Demand Response2, they cited: "the pace of policy implementation and technology deployment (on Demand Response) needs to accelerate. The Net Zero Scenario milestone has 500 GW of demand response brought onto the market by 2030, corresponding to a tenfold increase in deployment levels in 2020". 
Demand response is a critical tool in the energy management sphere, offering the potential to balance electricity supply and demand, reducing the strain on the grid imposed by large-scale corporations and cities, and facilitating the prioritisation of renewables over more traditional sources.
What can we gain?
Demand response typically involves incentivising electricity consumers, such as commercial, or industrial customers, to modify their electricity usage or reduce their overall consumption during periods of peak demand. In turn, this allows grid operators the ability to place further reliance on renewables rather than on 'spinning reserves' from natural gas or coal power plants. Demand response can yield significant financial returns for commercial entities; however, its benefits are much broader than monetary gain which is why many large corporations such as Microsoft3  already engage in demand response programmes, using global energy partners, system integrators and IoT infrastructure to support their energy transition and contribute to their Net Zero targets. Read more about the Microsoft success story here, a collaboration between Microsoft, Enel X, Eaton, EpiSensor, with analysis by Baringa.
Strategic Change
To maximise the potential of demand response, several key strategies can be employed. First and foremost, fostering greater awareness and education among consumers and businesses is essential. By understanding the benefits and mechanics of demand response, participants can actively engage in aligning their energy usage with grid demands and incentives. Deploying advanced monitoring infrastructure and smart grid technologies enables real-time monitoring and communication, allowing for more precise and responsive demand response programmes.
The EpiSensor Difference 
EpiSensor has been involved in deploying successful demand response programmes worldwide, in partnership with market-leading aggregators (whose function is to pool electricity supply and/or demand and sell this capacity in the electricity markets), including the world's largest. We know first-hand the positive impact these programmes can have for the corporation and the planet. Leveraging our advanced IoT Demand Response and Frequency Response controllers, Aggregators, ESCO's and System Integrators can implement effective, scalable demand response programmes, without compromising power stability. Our products are rapid-install, offer unprecedented accuracy and are 10x easier to use than the market standard, making large-scale projects simpler and faster. 
The Power of Partnerships
We believe that achieving the ambitious targets set by Governments will only be possible through collaboration with industry experts, governments, local authorities, large corporations, system integrators, aggregators, SaaS and innovative hardware providers such as EpiSensor. These partnerships enable ESCOs to leverage expertise, access funding opportunities, and develop comprehensive solutions. By working together, ESCOs and their partners can drive innovation, accelerate the adoption of sustainable energy practices, and overcome barriers to implementation. 
Shaping the future 
Through their investments in renewable energy, energy efficiency initiatives, and smart grid technologies, ESCOs (along with their partners) are actively shaping the way energy is produced, consumed, and managed. Their contributions play a vital role in commercial decarbonisation, mitigating climate change, and building a more resilient and sustainable energy infrastructure for the future. 
Advanced technology like EpiSensor's IIoT infrastructure is helping ESCO's worldwide deploy scalable demand response programmes. Deploying EpiSensor technology can help reduce project implementation lead times and reduce ongoing maintenance costs. Learn more here.
Stay up to date on LinkedIn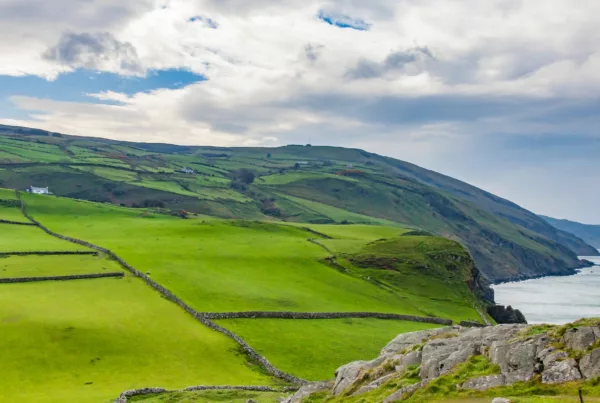 EpiSensor is proud to have submitted a response to the Department of the Environment, Climate and Communications public consultation on Ireland's Long-Term Strategy for Greenhouse Gas (GHG) Emissions Reductions, following their call to action earlier this year.  A specific aspect…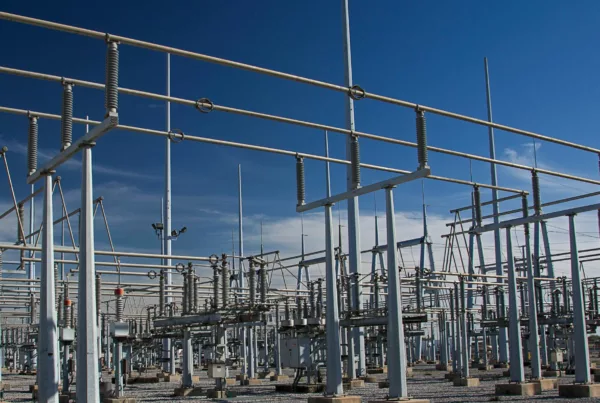 The growing global demand for energy, driven by population increases, economic growth and EV adoption, coupled with the integration of renewable energy sources, has exposed the limitations of our existing grid infrastructure. In this article, we delve into the factors…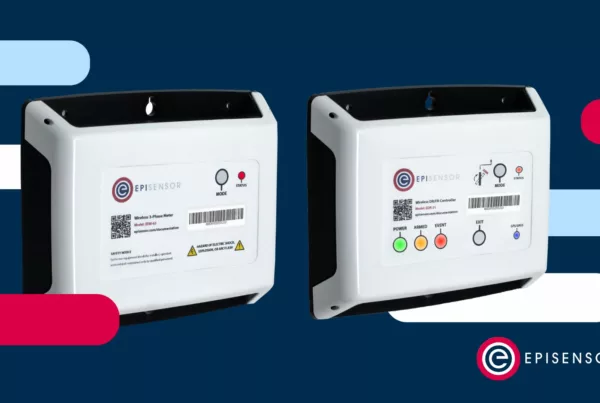 Accurate electricity metering plays a fundamental role in energy management systems. For organisations aiming to improve energy efficiency and reduce cost, even a small error in metering can have financial implications, or impact the action plan needed to produce savings.…