EpiSensor is proud to have submitted a response to the Department of the Environment, Climate and Communications public consultation on Ireland's Long-Term Strategy for Greenhouse Gas (GHG) Emissions Reductions, following their call to action earlier this year. 
A specific aspect we believe deserves additional consideration, in our view, is long-term urban mobility, specifically concerning the development and expansion of EV charging stations. To effectively leverage the potential of E-Scooters and EVs, it is vital to consider both the challenge and opportunity that multiple charging stations across our cities and towns present. Ireland should explore innovative solutions that enable EV charging stations to take the load of the grid when energy is superfluous. Innovative approaches like this not only help to prioritise the use of renewable energy but also facilitate long-term grid stability and resilience. 
We also highlighted that the incorporation of effective IoT infrastructure into the Enterprise Demand Side strategy and policy would be deeply valuable. In the future, all energy-consuming devices will be connected, continuously monitoring grid conditions to optimise energy consumption. High-performance IoT provides the framework for this communication infrastructure. Advanced IoT systems provide commercial entities with precise energy consumption data and real-time demand analysis. In collaboration with National Aggregators, this cutting-edge technology enables companies to implement scalable Demand Response programmes that can contribute to Ireland's long-term green strategy. The implementation of a cohesive Demand Response ecosystem in Ireland will provide the structure for commercial entities to lower GHGs. With proven success in secure and demanding settings, such as Data Centres and Airports, EpiSensor views advanced Demand Response infrastructure as critical to the success of Ireland's green future. 
EpiSensor's mission is to research, design and manufacture IoT infrastructure for the sustainable energy transition. Operating in Limerick since 2007, we are a local team with global reach. We facilitate worldwide energy management and demand response programmes, with our devices deployed in 20 countries by over 950 clients and partners. We are committed to contributing to Ireland's long-term GHG emissions reductions and in conjunction with local entities and international partners operating in Ireland, we have proudly been involved in successful programmes based here that contribute to Ireland's 2030 renewable energy strategy and intend to continue on this trajectory. 
We welcome the opportunity to discuss future initiatives with industry participants in Ireland. Our typical partners include Aggregators, ESCOs, SaaS providers, System Integrators, Facilities Managers, Distributors and Resellers. You can contact us at info@episensor.com or navigate our solutions at www.episensor.com. 
We wish to thank the Department of the Environment, Climate and Communications for opening this public consultation and their commitment to a greener future. 
Stay up to date on LinkedIn
Dublin, Monday 20th November — EpiSensor, a leading innovator in IoT infrastructure for the sustainable energy transition, proudly announces a win at the prestigious Technology Ireland Industry Awards, in association with IBEC, securing the highly-coveted "Technology Innovation of the Year…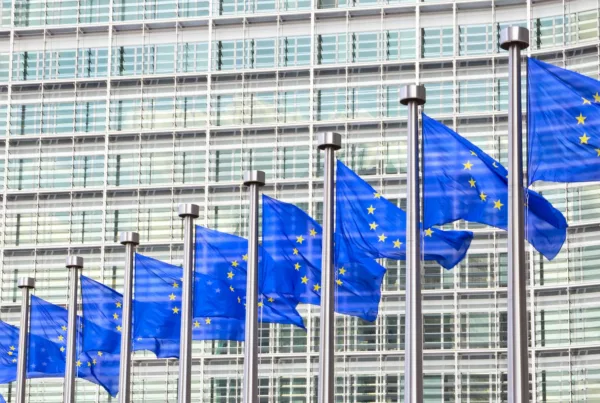 Efforts to achieve a more sustainable future have intensified significantly within the European Union with the adoption of the revised Energy Efficiency Directive on 10 October 2023. EU Member States now have a two-year window in which to transpose various…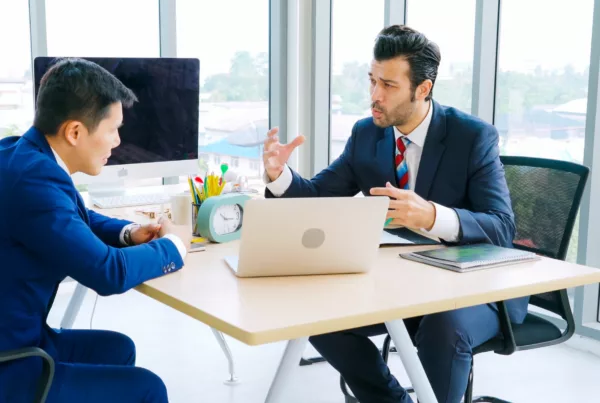 As you embark on the journey to choosing the best energy monitoring IoT provider for your business, it's essential to ask the right questions to ensure you make an informed decision. Here are eight crucial questions that you should consider…